Moog Mavis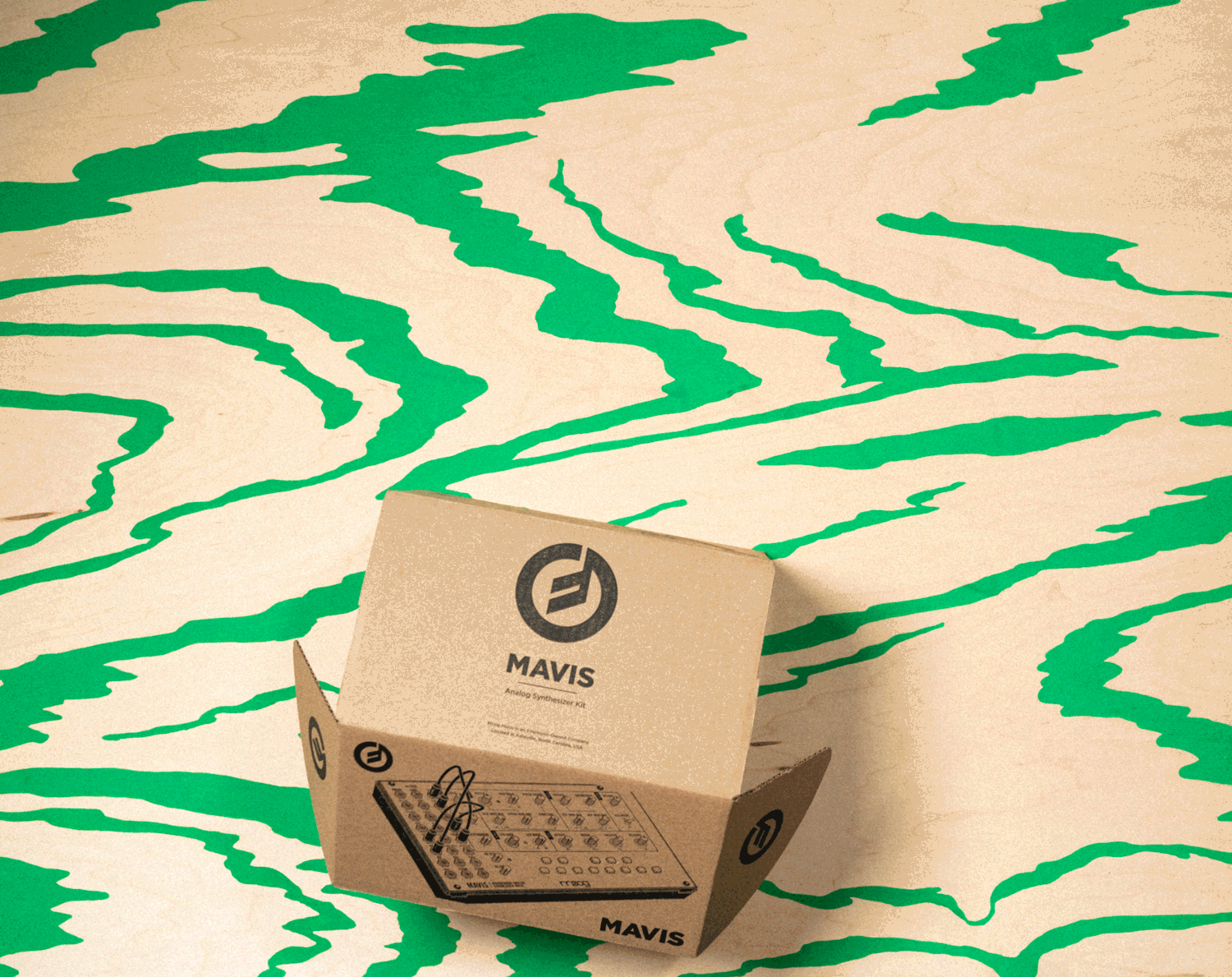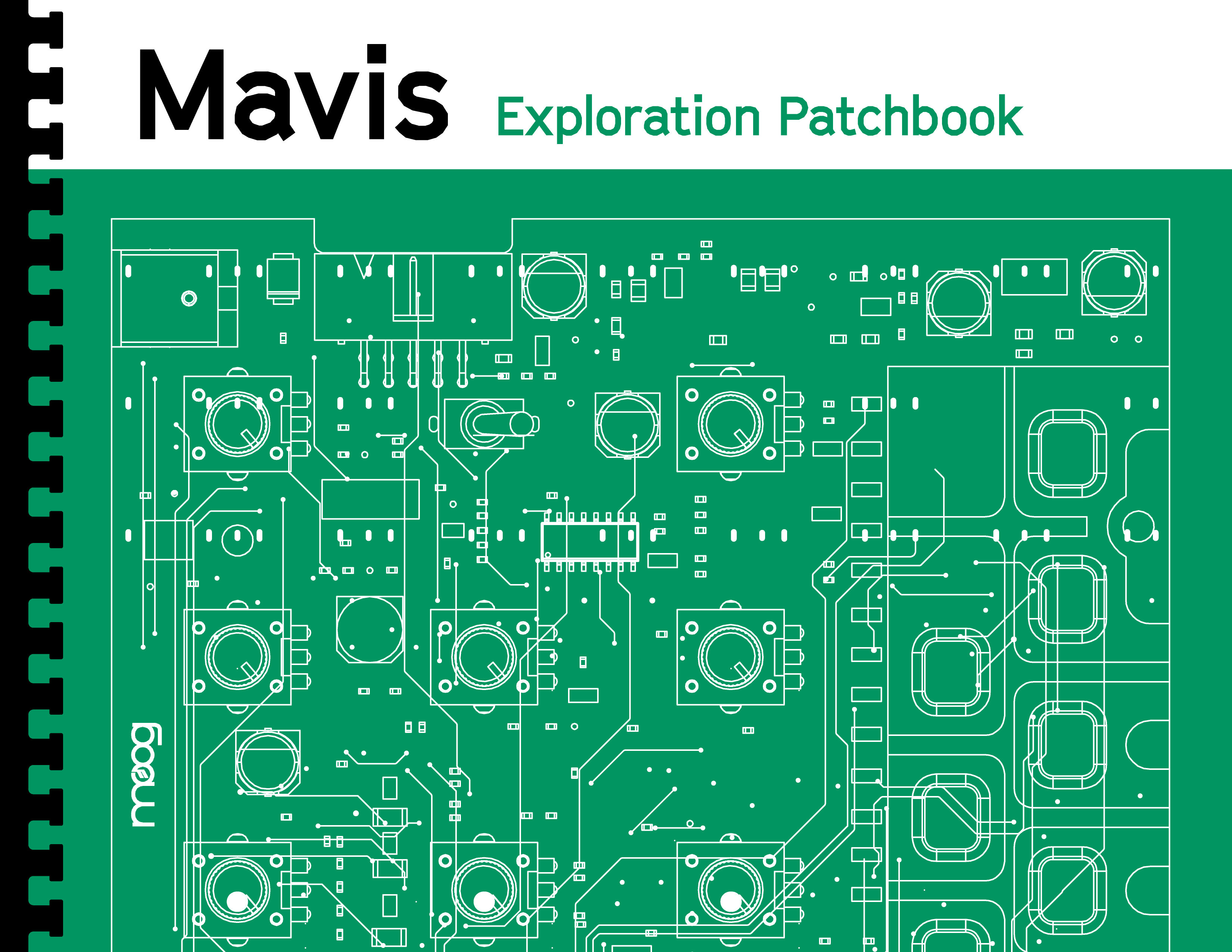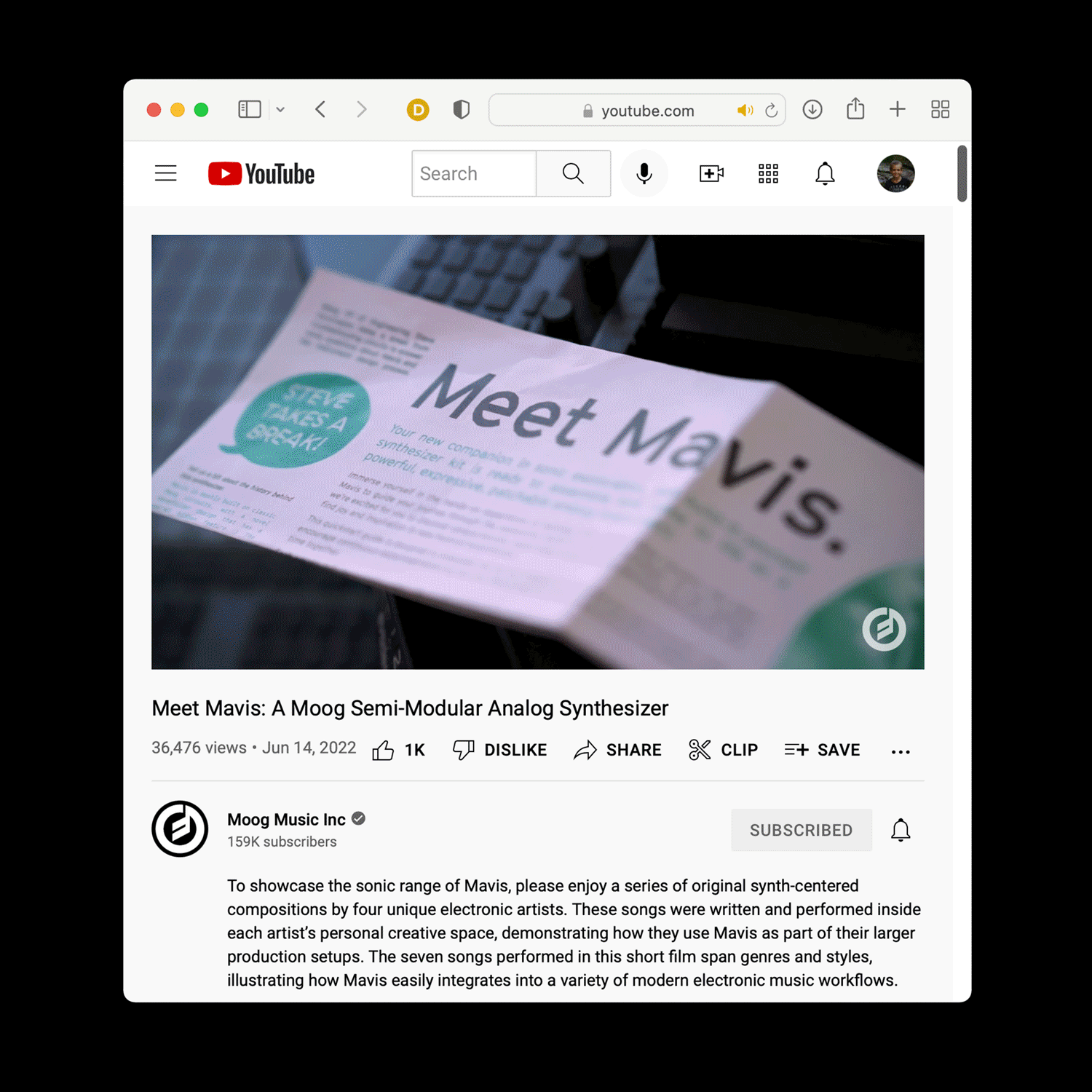 Art direction, design, and headline copywriting for Mavis, a new build-it-yourself analog synthesizer from Moog Music. Collaborated with Moog's senior designer, Emory Davis, to design all the packaging, print pack-ins, and digital collateral surrounding the instrument's release, including: foldout quickstart & assembly guide; die-cut patch diagrams; user's manual; exploration patchbook; Lisa Bella Donna artist patchbook; sales deck; and marketing pitch deck.
Blues for Winter Zero
Art direction, design, typography, screen printing, finishing & assembly for Blues for Winter Zero, an experimental album by Wes Tirey (Asheville, NC) and M. Sweets (New York, NY). Additional risograph printing by Woolly Press. Blues for Winter Zero was awarded Best Artists' Book at End Paper: NCMA Art Book Fair (2022) by the North Carolina Museum of Art.
Center for Craft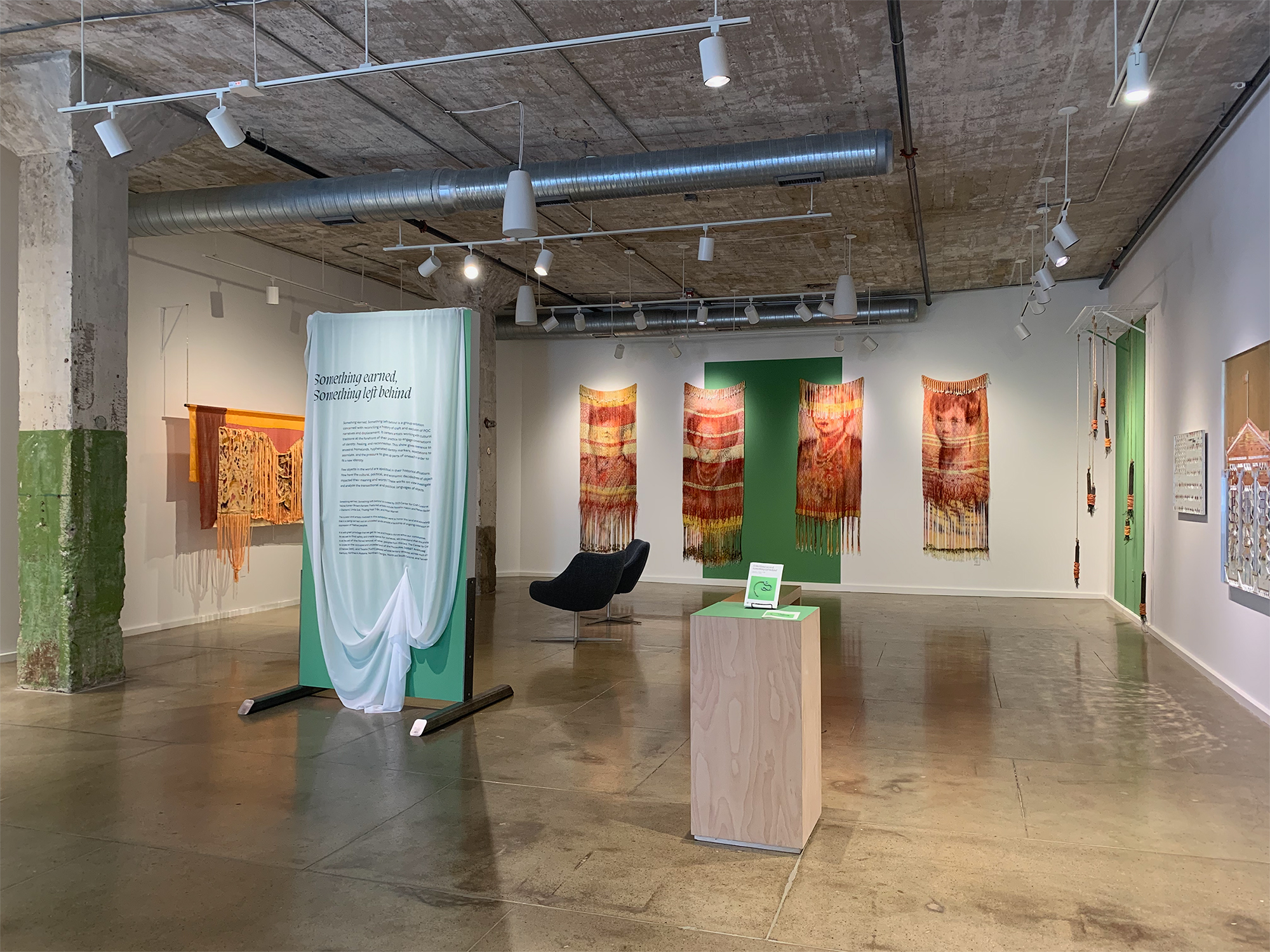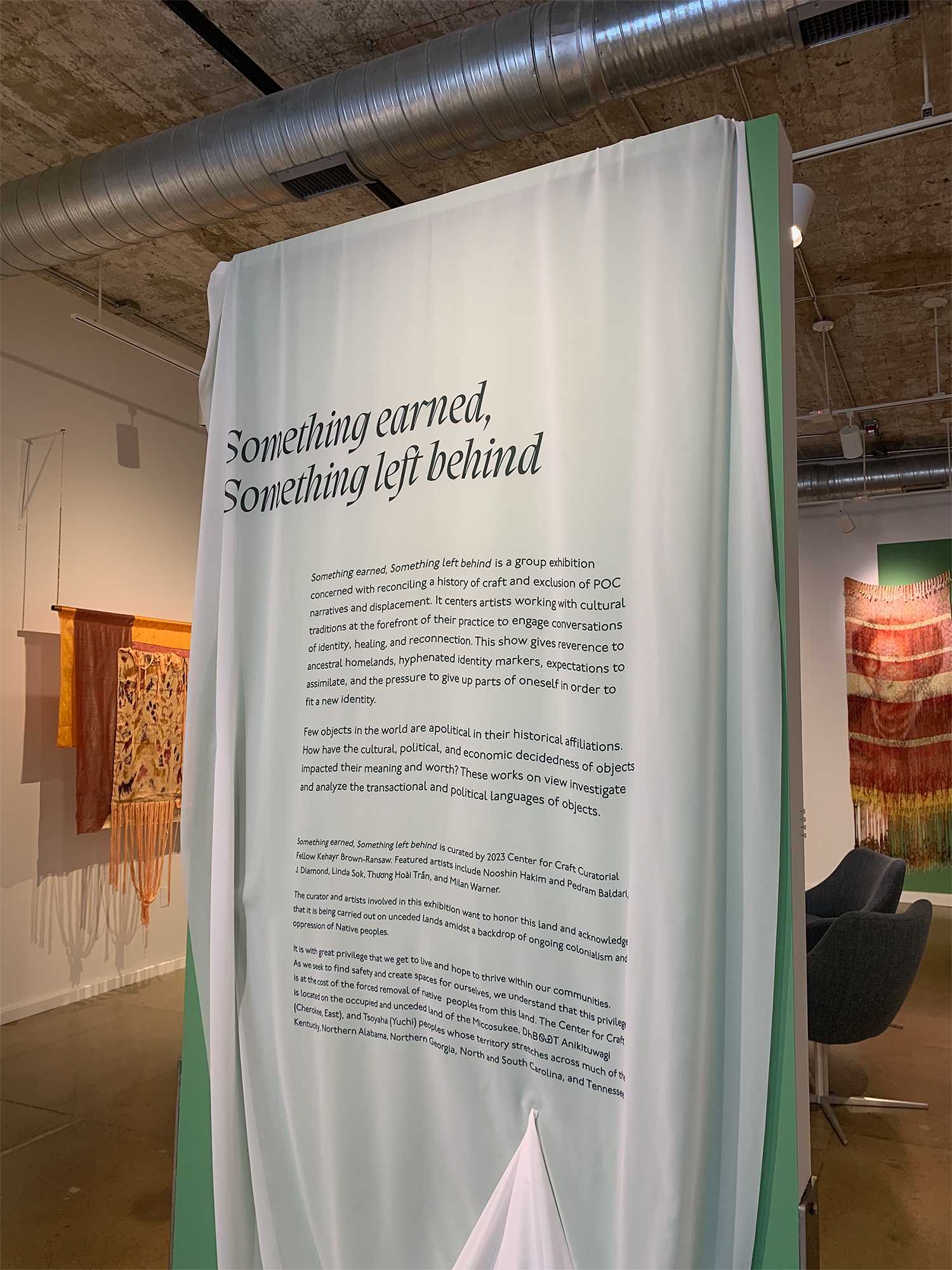 Art direction, design, and typography for the exhibition Something earned, Something left behind, curated by Kehayr Brown-Ransaw, a 2023 Curatorial Fellow at Center for Craft. The exhibition text is printed on chiffon and installed by the curator. The 8-page gallery guide is risograph printed in three colors—black, light lime, and mint—by Woolly Press. Color separations for the cover image were made using the Spectrolite app, developed by Amelia Greenhall and Adam Greenhall.
Moog Artist Series Merch
Art direction, apparel concepts, design, and identity for Moog's first Artist Series capsule collection with illustrator Wyatt Grant. Collection includes screen printed tees, onesie, and matching sweatsuit; fully-custom embroidered dad hats; woven socks; cork coasters; custom gridded notebook; and personalized postcard pack-ins.
Analoger AFG-1
Art direction, design, typography, and illustration for the AFG-1 Analoger Series dynamic flanger pedal from Asheville Music Tools. This pedal was engineered by Rick Shaich, one of the main engineers behind Moog's legendary Moogerfooger line of effects pedals.