Sinkholes of Florida
Kathleen Saunders (Charleston, SC) is a photographer who frequently returns to Florida's natural springs. Her work engages both the environmental precarity and history of kitschy tourism surrounding the state's once-pristine aquifers. She has interviewed local historians and retired mermaids and pored over dense water quality studies. In her riso-printed photobook, Sinkholes of Florida, Saunders distills this body of work into a deadpan collection of found images which oscillate between humor and dread.
Moog Mavis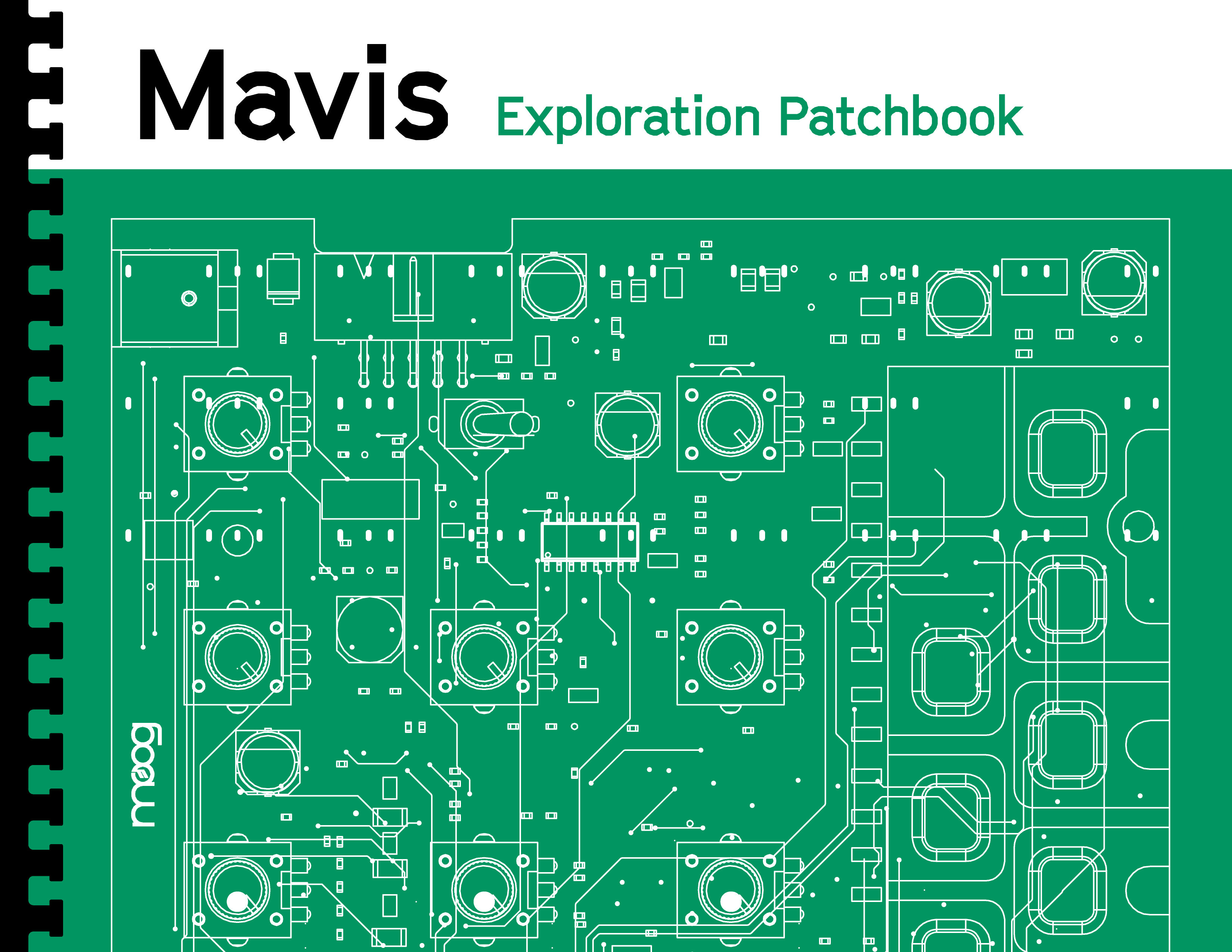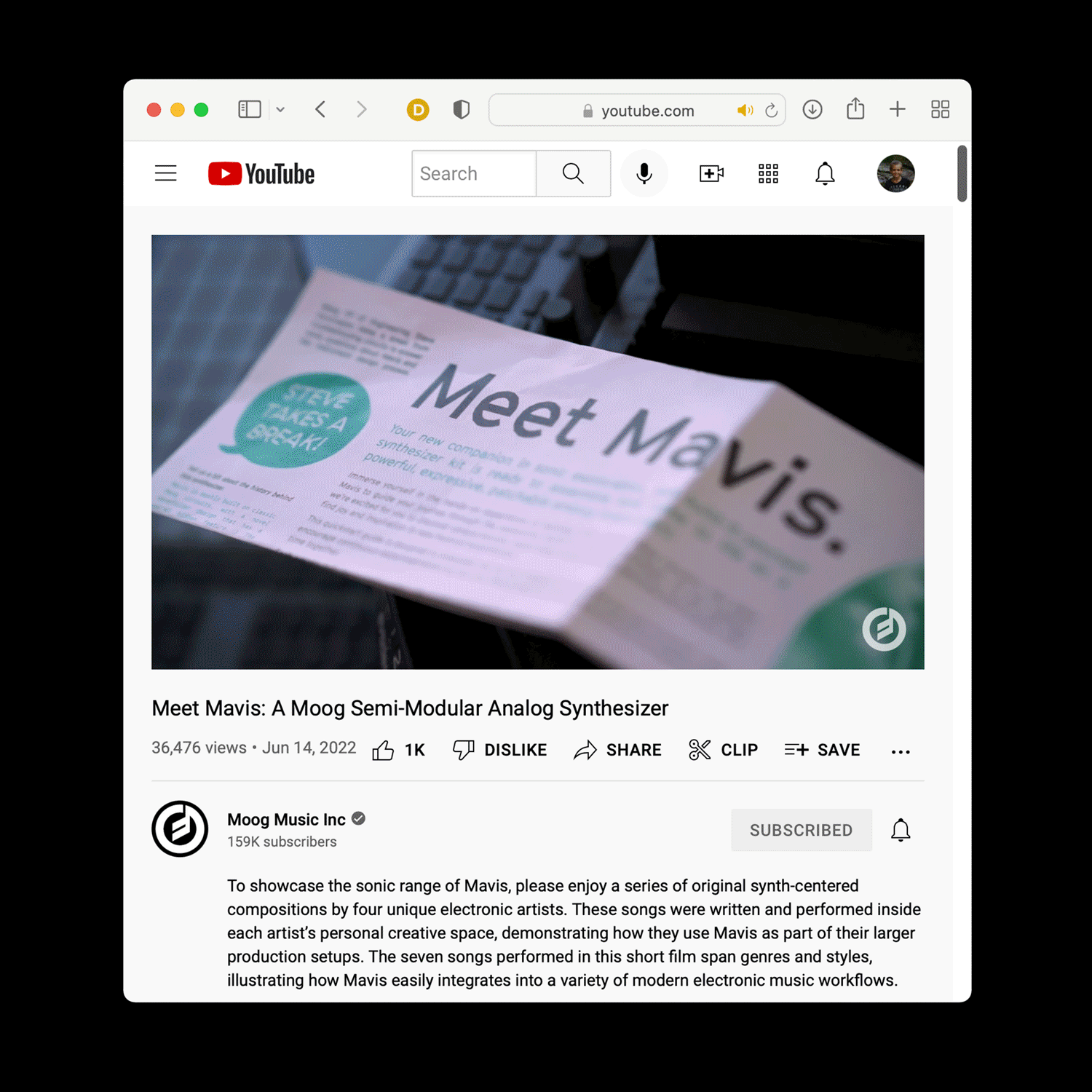 Art direction, print design, digital design, and copy punch-ups for Mavis, a new build-it-yourself analog synthesizer from Moog Music. Collaborated with Moog's senior designer, Emory Davis, to design all the packaging, print pack-ins, and digital collateral surrounding the instrument's release, including: foldout quickstart & assembly guide; die-cut patch recipes; 60-page user's manual; exploration patchbook; Lisa Bella Donna artist patchbook; sales deck; and marketing pitch deck.
Protection Rituals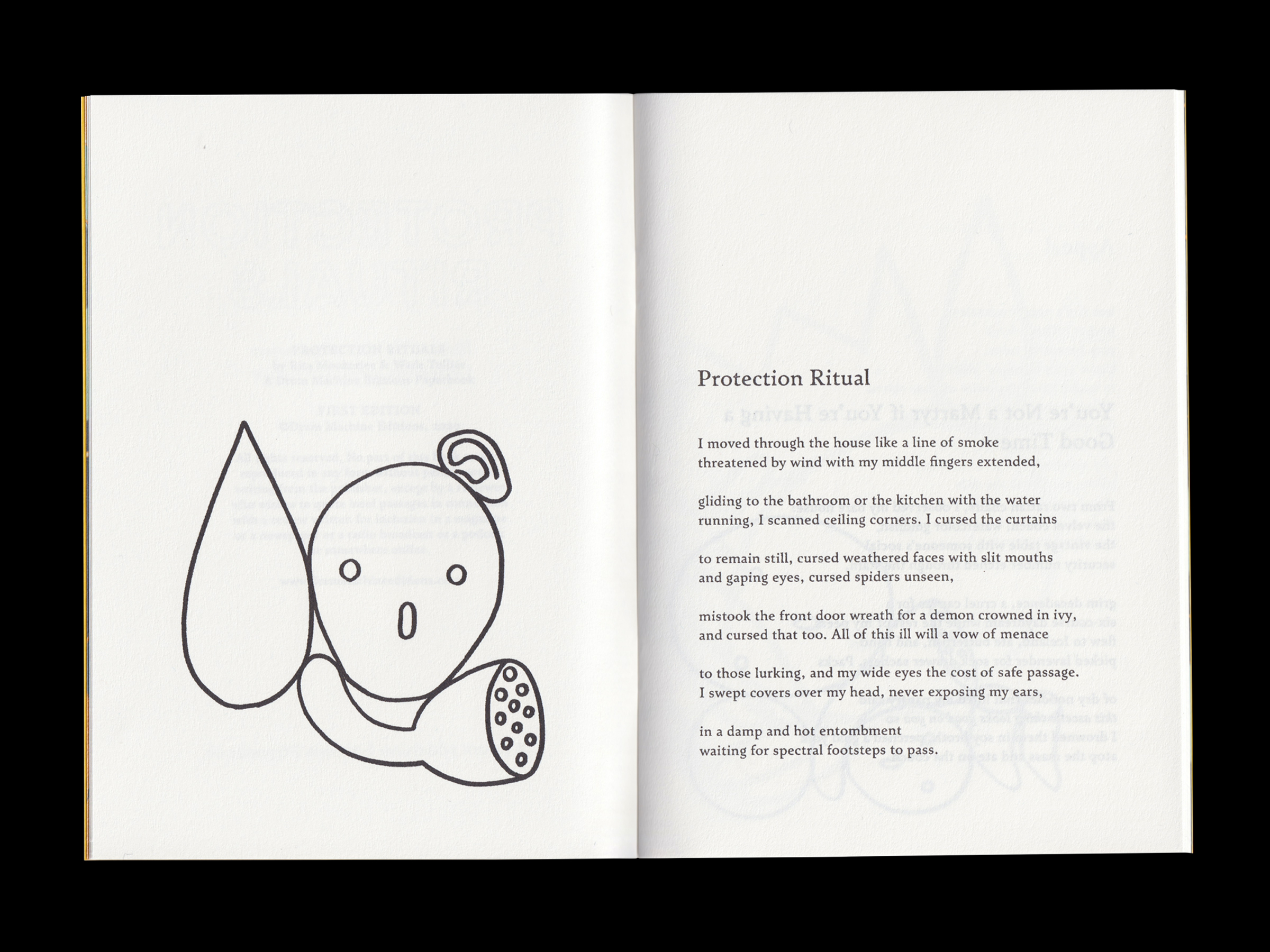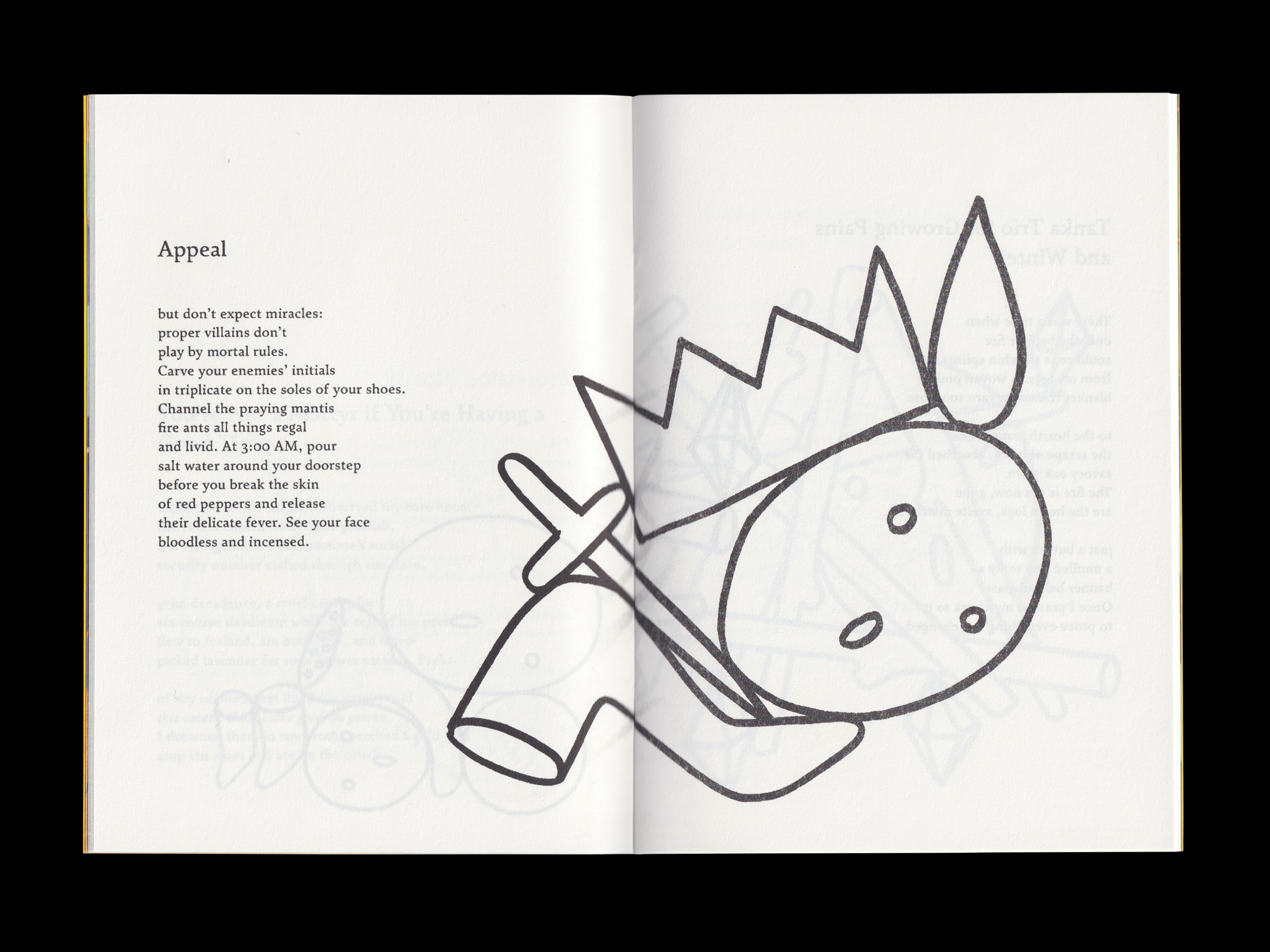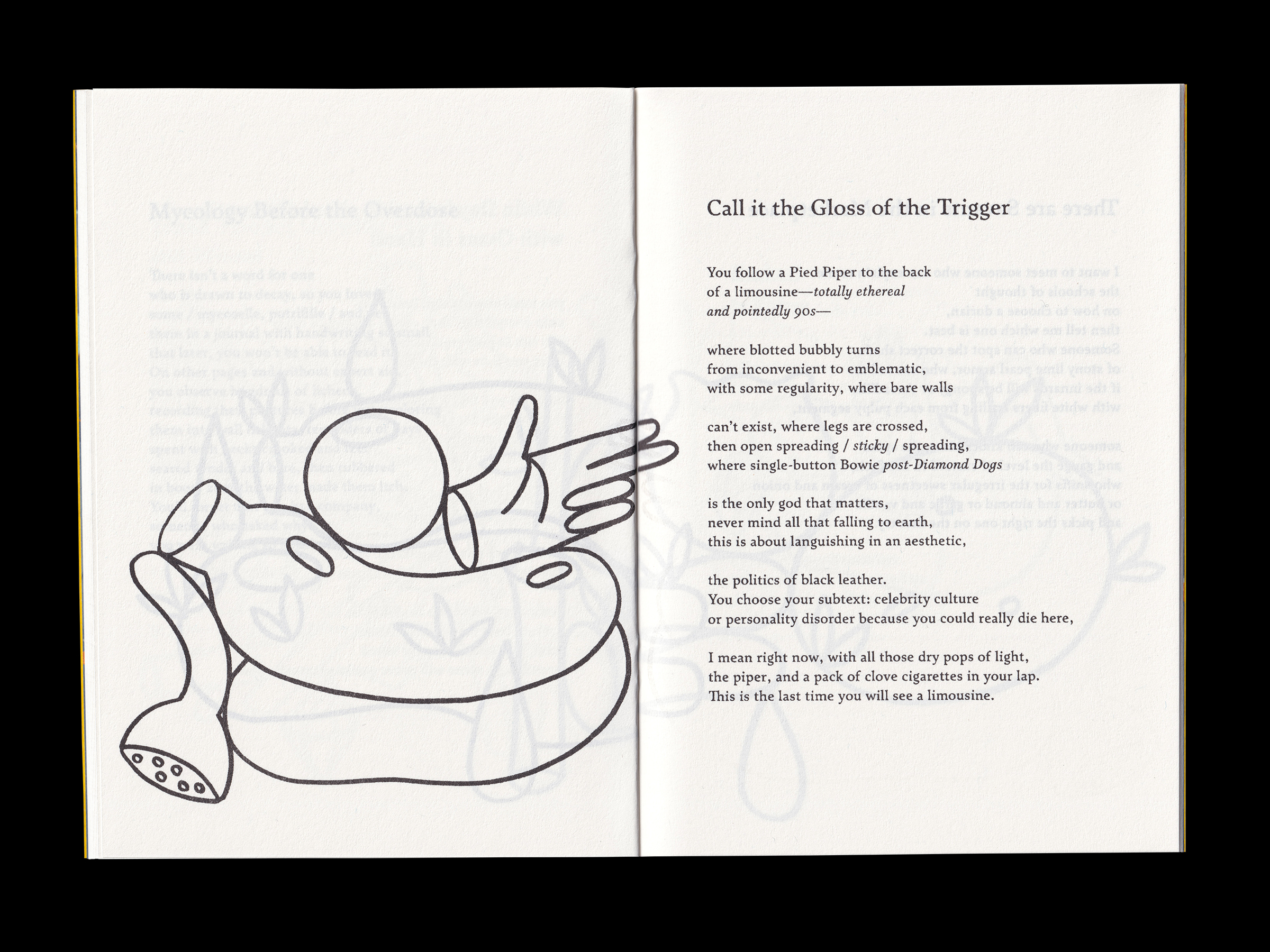 Protection Rituals is a collection of drawings and ekphrastic poems by Wade Tullier (Detroit, MI) and Rita Mookerjee (Chicago, IL). Tullier's spare, archetypal assemblages are in constant motion, casting long shadows over Mookerjee's defiant narrator. Velvet couches, salt lines, late-70s Bowie, and egg-topped ramen provide an indulgent backdrop for the twelve examinations of adolescence, ennui, and loneliness contained in this genre-bending collection Watch the virtual book launch and poetry reading with Mookerjee, Tullier, and special guests.
Moog Artist Series Merch
Art direction, apparel concepts, design, and identity for Moog's first Artist Series capsule collection with illustrator Wyatt Grant. Collection includes screen printed tees, onesie, and matching sweatsuit; fully-custom embroidered dad hats; woven socks; cork coasters; custom gridded notebook; and personalized postcard pack-ins.
The DME Chop Hat
A chop—or chop mark—is a printed or embossed design used to identify the studio where a print edition was produced. The DME chop is embossed at the bottom right-hand corner of all print editions and at the back of some of our books. It's also embroidered on this hat. Produced in collaboration with Lightning Bolt Ink, a queer-owned and living wage certified print shop in Asheville, NC.