LIVE-SCORING STEAMBOAT BILL, JR.
07.2018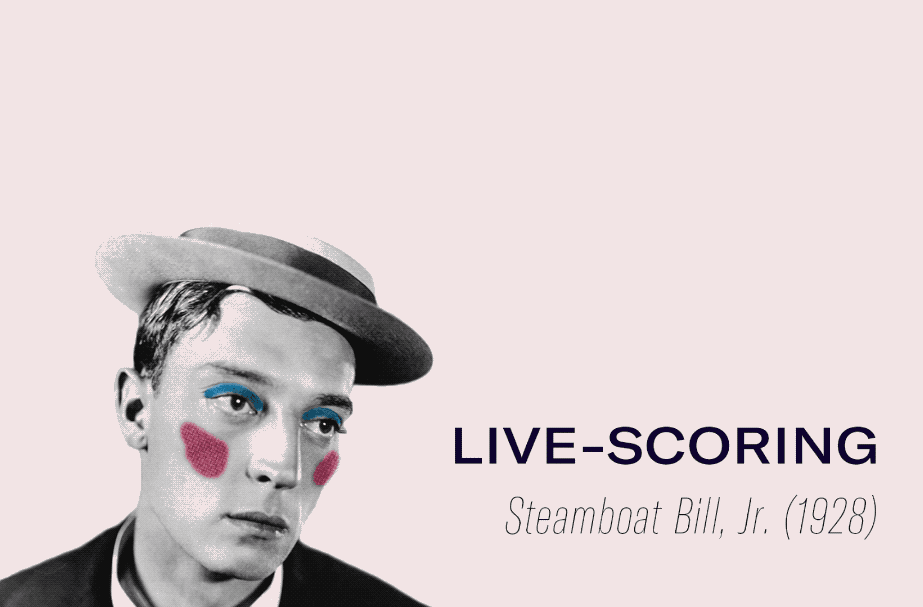 Excerpts from a collaborative, improvisational live scoring of Buster Keaton's silent comedy STEAMBOAT BILL, JR. (1928).



Guitar, synthesizer, harmonica, tape manipulations, and site-specific percussion instruments by Erik Pedersen. Percussion, foley effects, spontaneous narration and heckling performed by the audience.

Recorded on an iPhone 5 at Tessellate Gallery, Pontiac, Michigan.




All event photographs courtesy of Ashton Usher/Lightcaster Studios.




---
Stream the full album on Soundcloud.